---
---
Supertouch High visibility Fleece Full Zip Jacket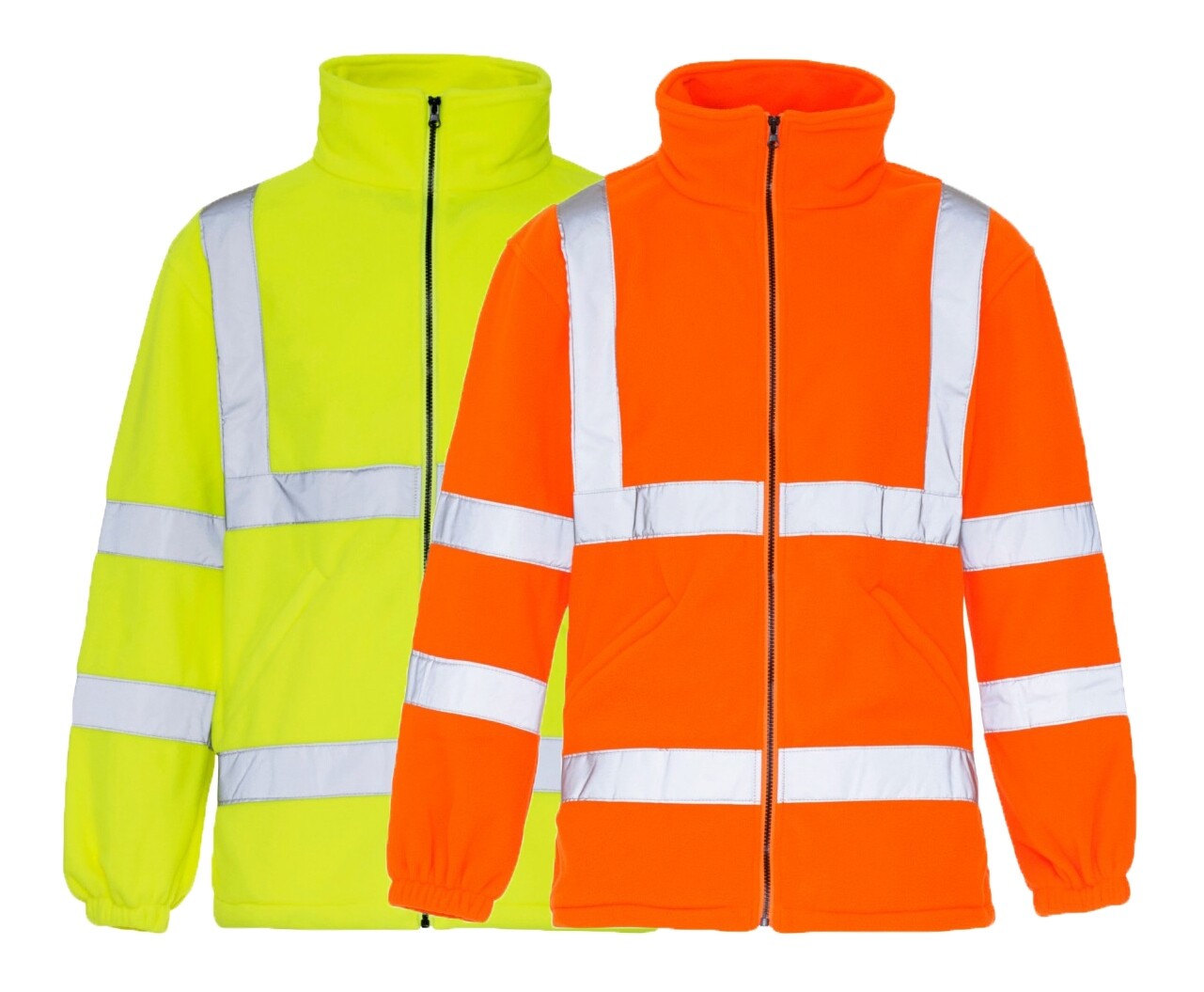 Description
Our Hi Vis Fleece Jacket combines ultimate hi-vis protection and fantastic warmth without restricting your movement or compromising on comfort - 
ideal if you're somebody who's constantly on the go.
Conformity
Conforms to EN 471 Class 3:2
Conforms to GO/RT 3279 (Hi Vis Orange only)
Features
2 band & brace
Polyester fleece fabric
Zip fastening
Anti pilling
Elasticated cuffs
Side access pockets
2 angled front pockets
Applications
Construction, Driving, Event Marshalling, Roadworks, Security, Traffic
Supertouch High visibility Fleece Full Zip Jacket Rain Patch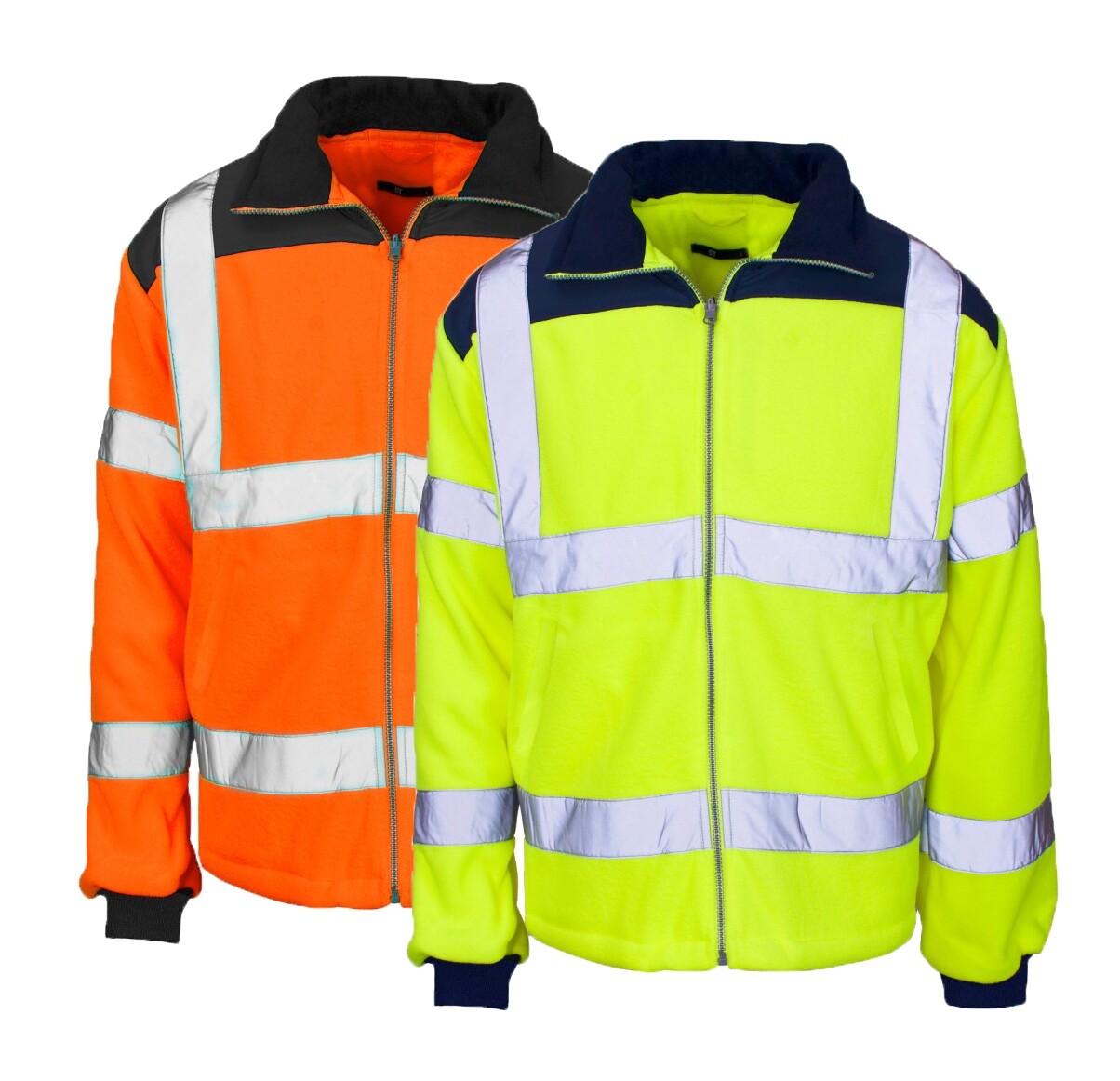 Description
For extra wet-weather protection choose this Hi Vis Fleece Jacket. 
It features a large rain patch to help protect you against the elements whilst still providing the comfort and hi-vis protection of a standard hi-vis fleece.
Conformity
Conforms to EN ISO 20471 Class 3
Conforms to GO/RT 3279 (Hi Vis Orange only)
Features
2 band & brace
Polyester fleece fabric
Nylon rain patch
Zip fastening
Anti pilling
Ribbed cuffs and adjustable hem
2 angled front pockets
Applications
Construction, Driving, Event Marshalling, Rail/Underground, Roadworks, Security, Traffic
---